Our Services

The Professional Team of the company is capable of handling, as well as carrying everything necessary to provide immediate on-site , assembling and all repairs, on wood, leather and vinyl dyeing, caning, fabric, upholstery, antiques, metal, stone, and recliner or sleeper mechanisms. Methods and products are chosen to make their repairs permanent, invisible and to return furniture to its original or even better condition. On-site or in-shop Handyman and Professional services offered to all: Manufactures, Stores, Vendors, Warehouses, Designers, Hotels, Restaurants, Construction, Moving, Insurance Companies as well as Individual Customers.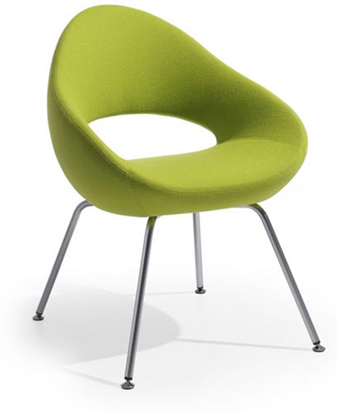 Our Vision
Providing our customers with a positive experience while interacting with Promax. Continually improving in all that we do, especially as it affects quality and safety.

Our Mission
Meet customer expectations. Be an innovative market leader in its chosen markets. Provide customers with superior value through the delivery of high quality products and services.